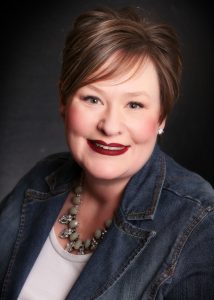 Thanks for stopping by my blog. I started this because I have so much to share with fellow event and association professionals. I am a visionary leader dedicated to encouraging others through innovation and service. I have extensive strength and experience in collaboration, Strategic Meeting Management, Marketing and Event Design.
I joined Raybourn Group International in 2019 as Director of Client and Conference Services. In my 21-year career in events and association management, I have designed, executed and evaluated over 1000 meetings of all sizes. I am also an Adjunct Faculty at Indiana University where I have co-facilitated the Nonprofit Meeting Management Course since 2017.
I graduated Marquette University and passionately believe in professional development – receiving my Certified Meeting Professional Designation (CMP) in 2009; Certified Association Executive (CAE) in 2014; Certificate in Meetings Management (CMM) in 2016; my Project Management Professional (PMP) in 2020 and my Certified Event Designer (CED) designation in February 2021. I a member of MPI, PMI and ASAE. In 2020 I was named the MPI Indiana Planner of the year and in 2017 received  the MPI Indiana Lifetime Achievement Award.